Site Presentation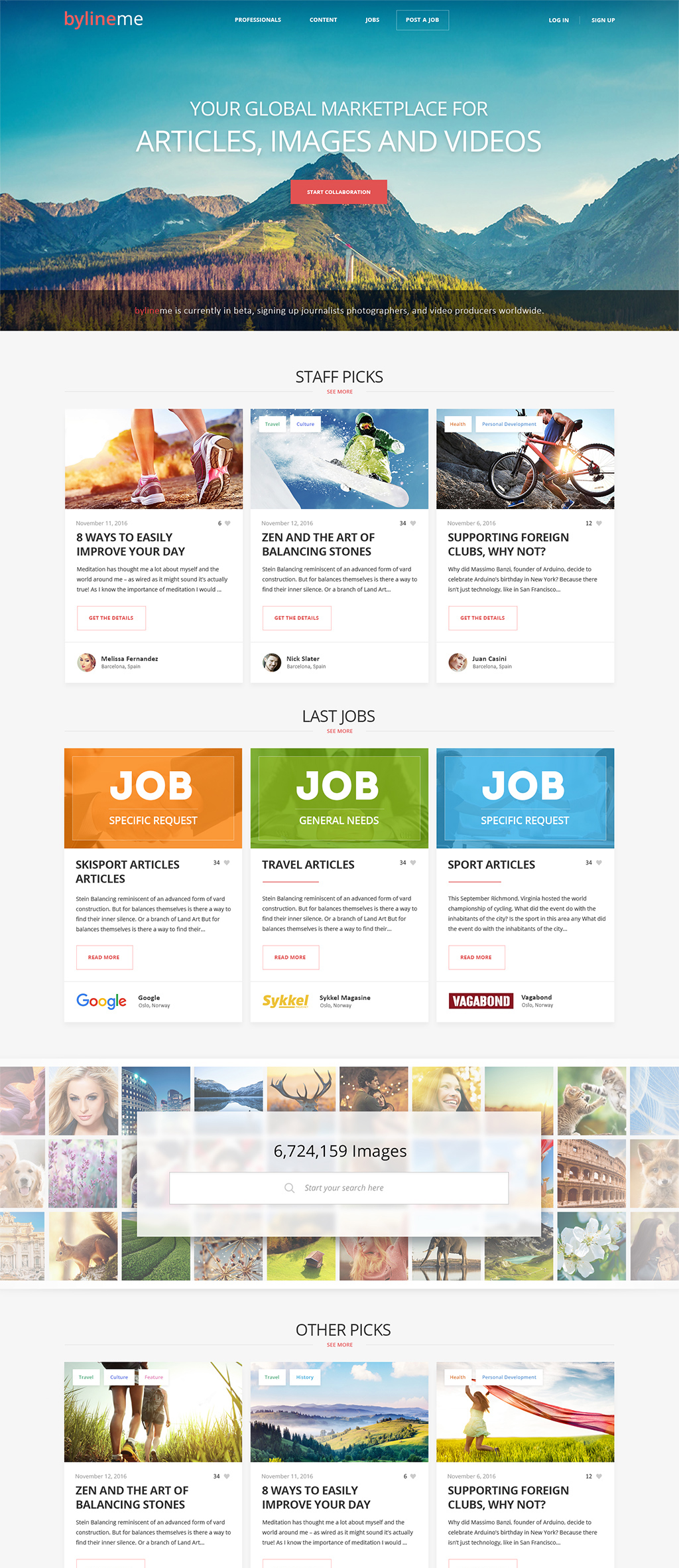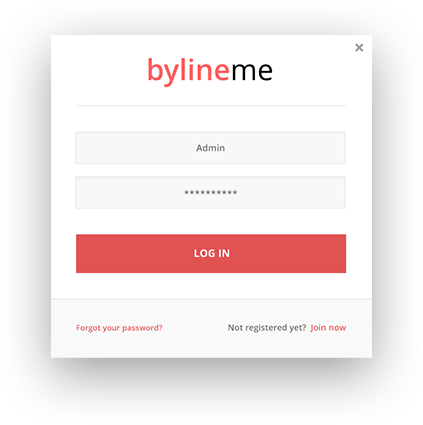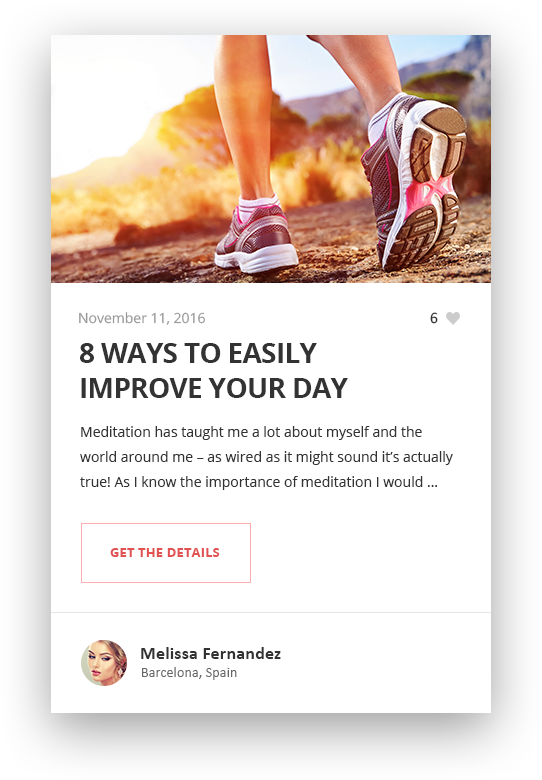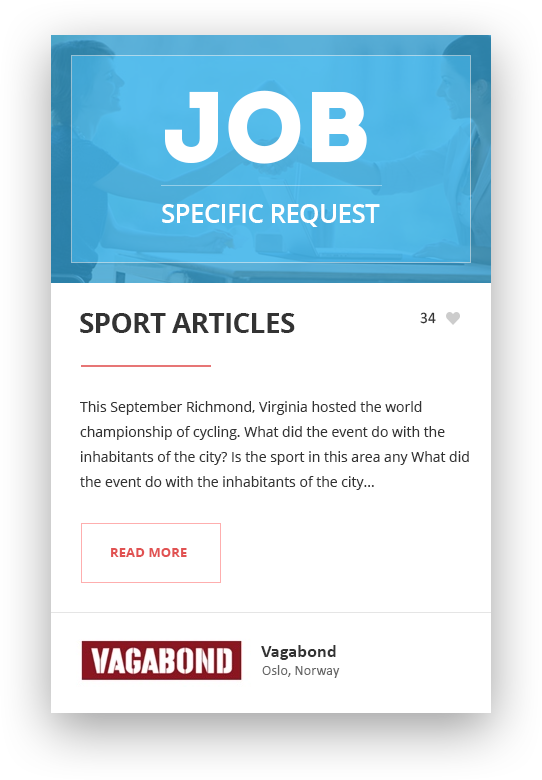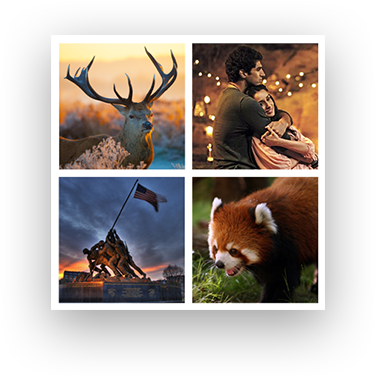 Wireframe
WebCodium created a convenient, intuitive and user-friendly user interface. Wireframes were built to make a preview of future design and make a logical and easy workflow through all features.
Article

Profile

Search images

Messages
Typography
WebCodium designers chose fonts, styles and alignment that fit the design the best. Trendy design hints are used to make a real eye-candy.
Aa Bb Cc Ee Ff Gg Hh
Ii Jj Kk Ll Mn Nn Oo Pp
Qq Rr Ss Tt Uu Vv
Ww Xx Yy Zz

1 2 3 4 5 6 7 8 9
(*@#!$%&)

Aa Bb Cc Ee Ff Gg Hh
Ii Jj Kk Ll Mn Nn Oo Pp
Qq Rr Ss Tt Uu Vv
Ww Xx Yy Zz

1 2 3 4 5 6 7 8 9
(*@#!$%&)

FREELANCER

WRITER, PHOTOGRAPHER OR A VIDEO PRODUCERS

Publisher

NEWSPAPER, MAGAZINE, NICHE SITE OR BLOGGER

Brand

COMPANY, ORGANISATION, AGENCY OR ADVERTISER
Create Content
WebCodium's program developers together with UI/UX design team built a convenient interface to provide the possibility to create and upload articles, pitches, media, post job proposals to find the best solutions. Everything is done according to customer's needs.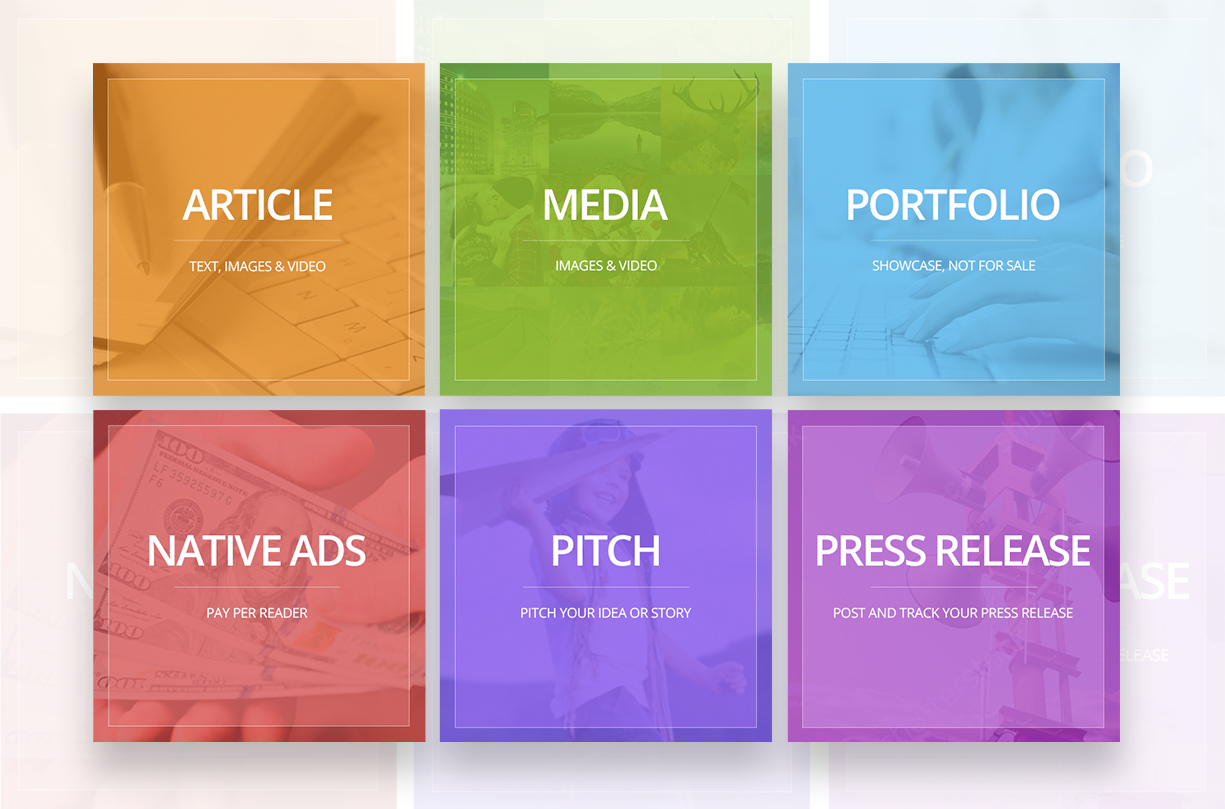 Variety of Options
WebCodium's web development team provided a full range of possibilities to upload, save, publish or sell content. Convenient search for content or professionals, sharing pitches and finding ideas or job. Social connections, business and friendship. WebCodium implemented all customer's ideas to build all in one solution to help the user to save time and organize creative and business processes.

Adaptive Design
The user interface is designed sensitive to the size of the screen, for the best user experience anywhere, on most of widely used and popular devices.
Mobile Friendly
Byline Me is adapted to be used anywhere, even on the mobile phone, no feature or element will be lost. WebCodium developed the best way for the user to keep in touch with Byline Me anytime and anywhere.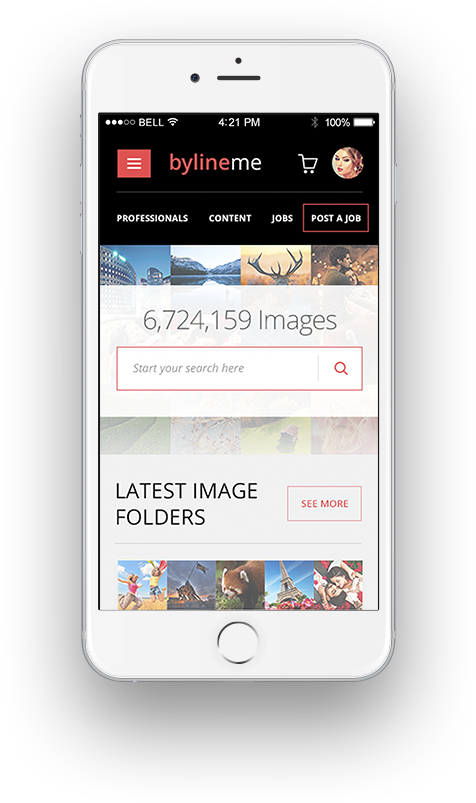 //= site_url('bower_components/simplr-smoothscroll/lib/jquery.simplr.smoothscroll.min.js'); ?>