In spite of rapid growing of social networks, plenty of people use blogs as the opportunity to say something to the world, and to be heard. This project is about one of those.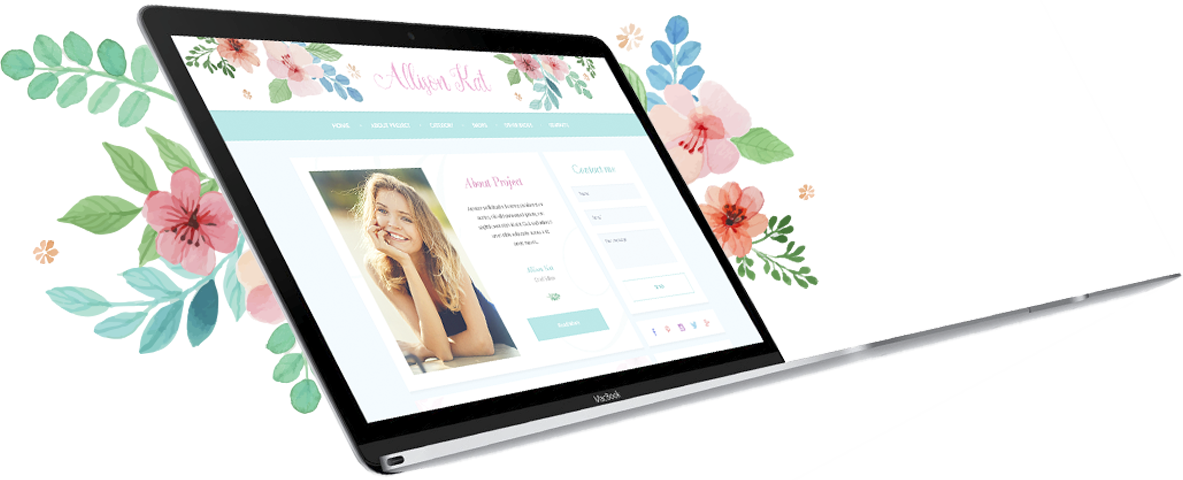 Wireframe
The first step of web development is planning. We often draw wireframes in details, decide what elements should we have and where they will be located.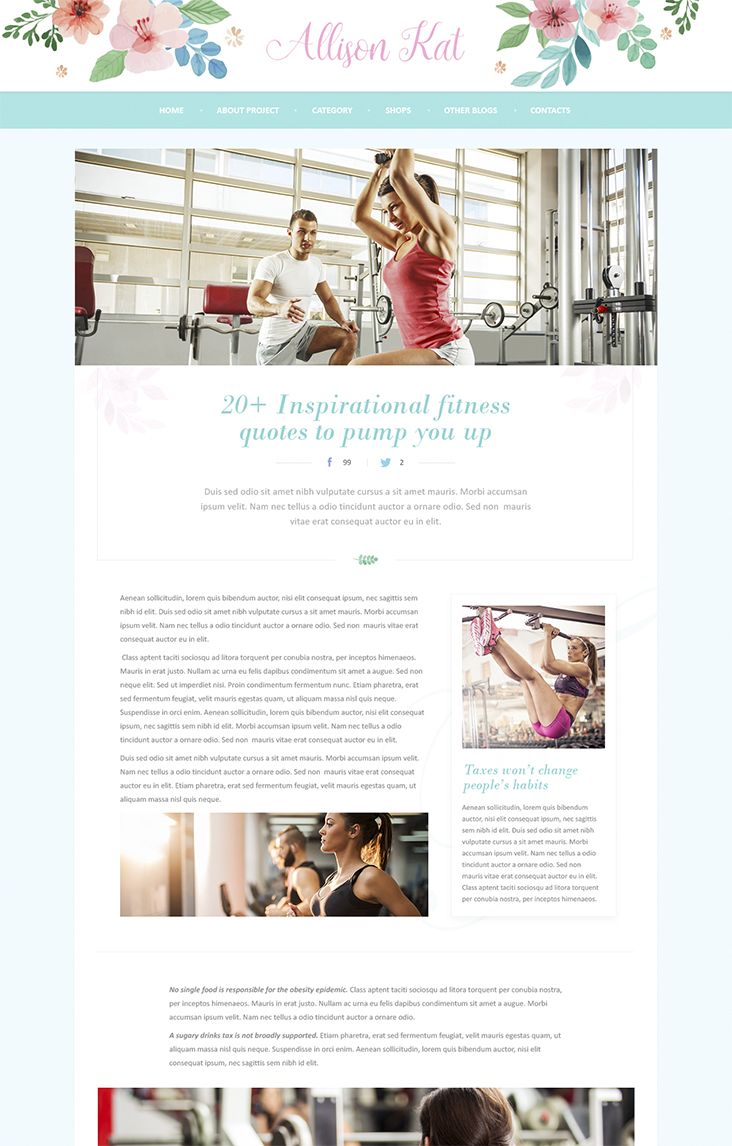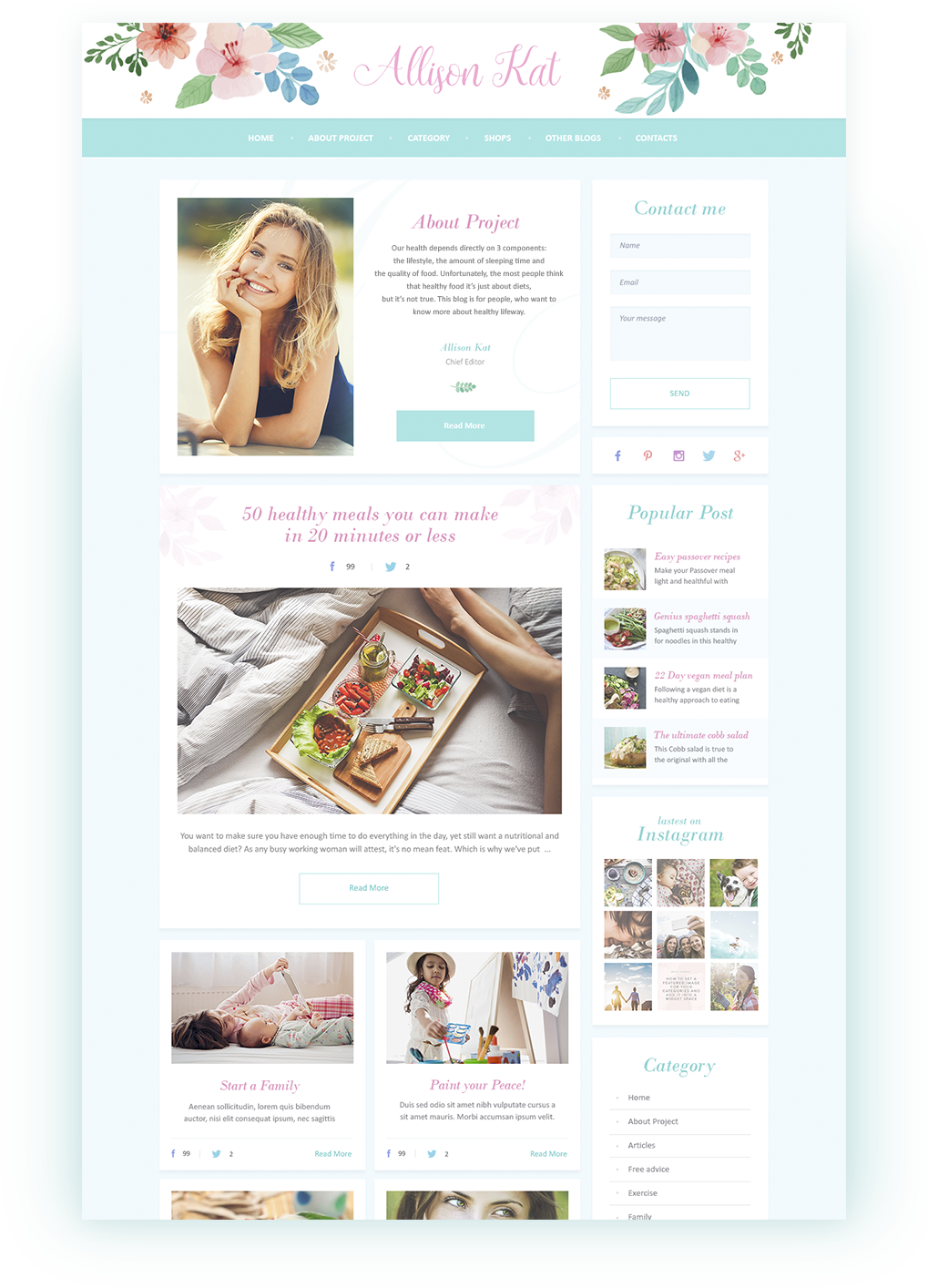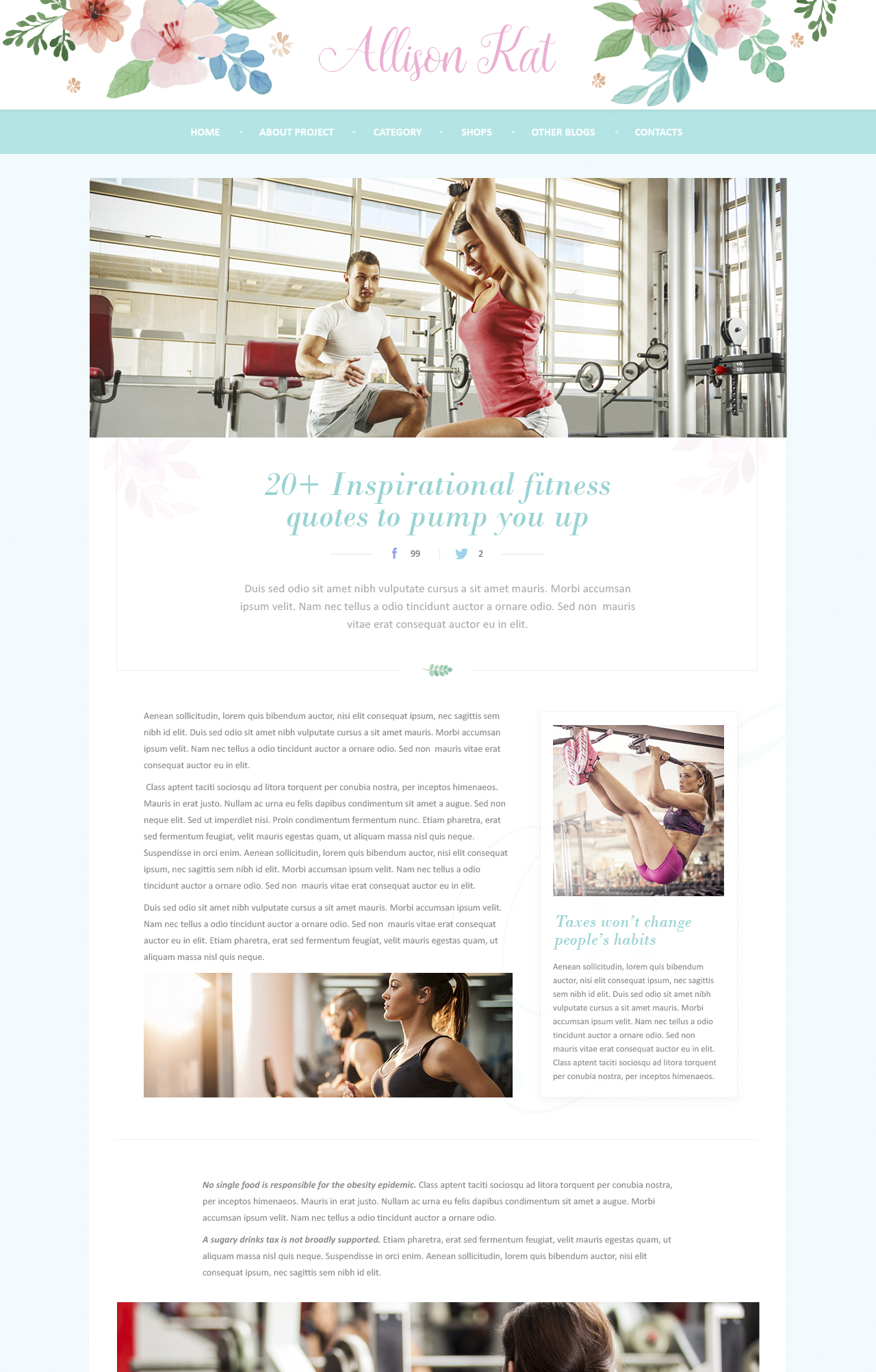 Typography
The visual appeal and readability are the most important rules of web-designer. Sometimes we have to do a lot of experiments before the result will exceed all expectations.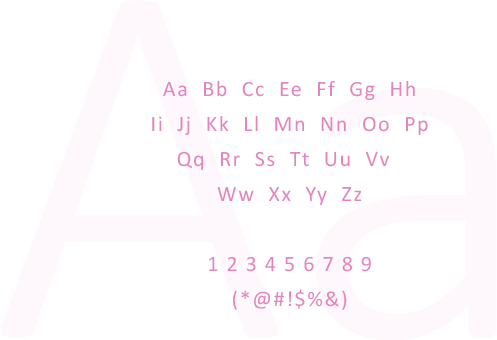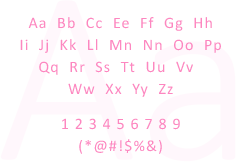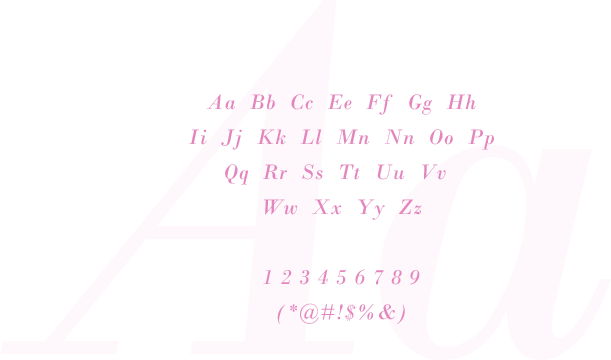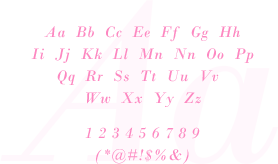 Adaptive Design
With the rapid growth of the mobile devices usage, the adaptation of marketing tools to work on different screen sizes becomes an increasingly important task. We provide the unique design of each page for all types of devices in order to make them attractive for user.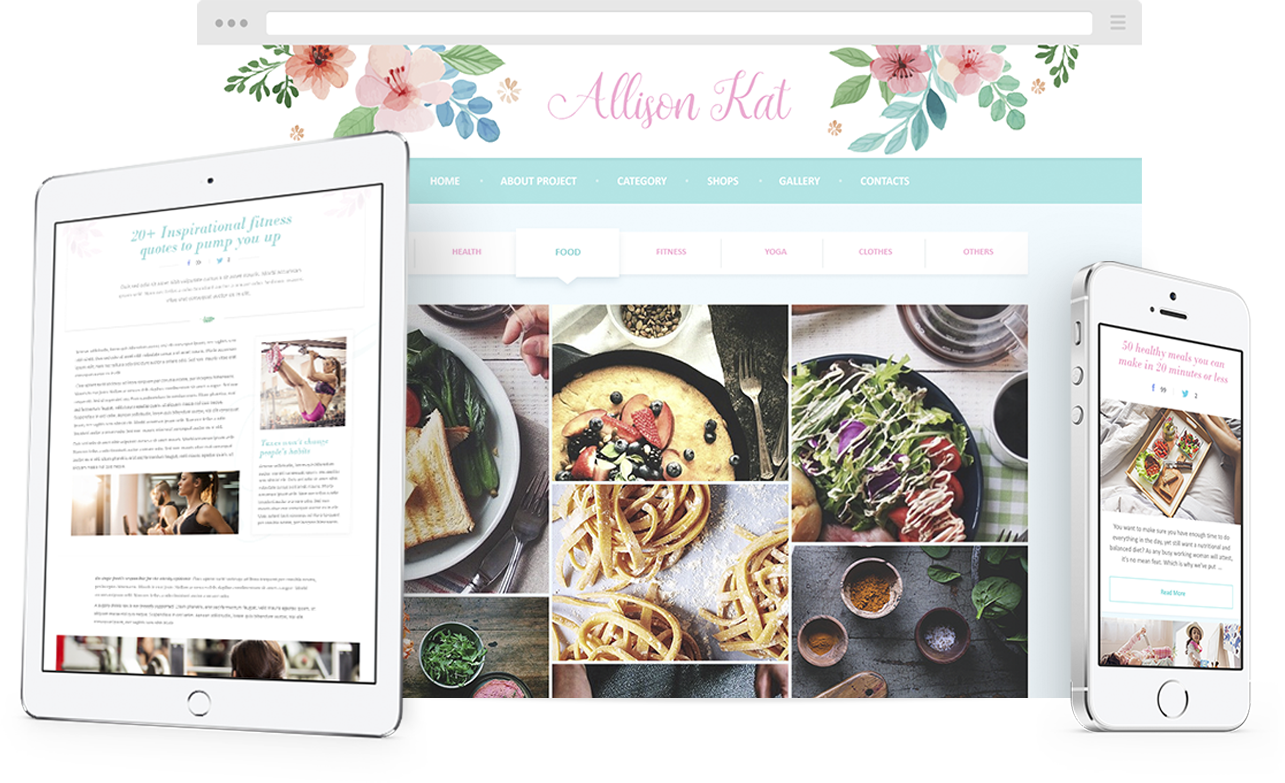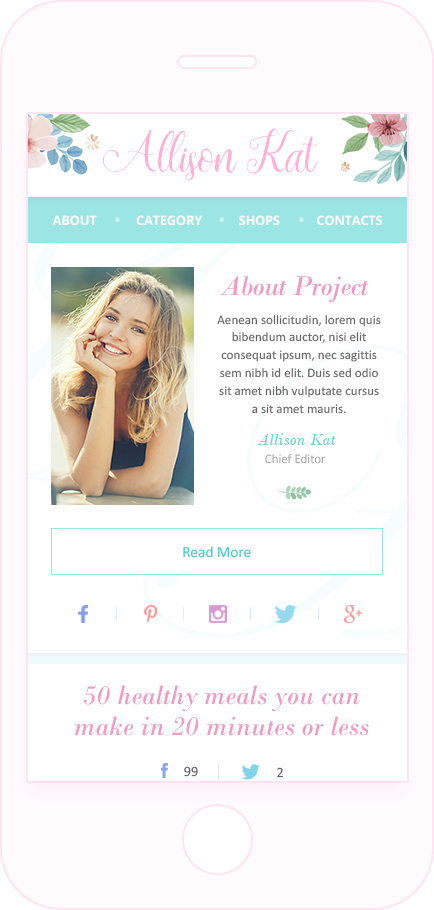 Navigation
Navigation is very significant part of each website. On how she is thought-out, easy to use and understandable for visitors, depends the desire to find wanted information and come back again.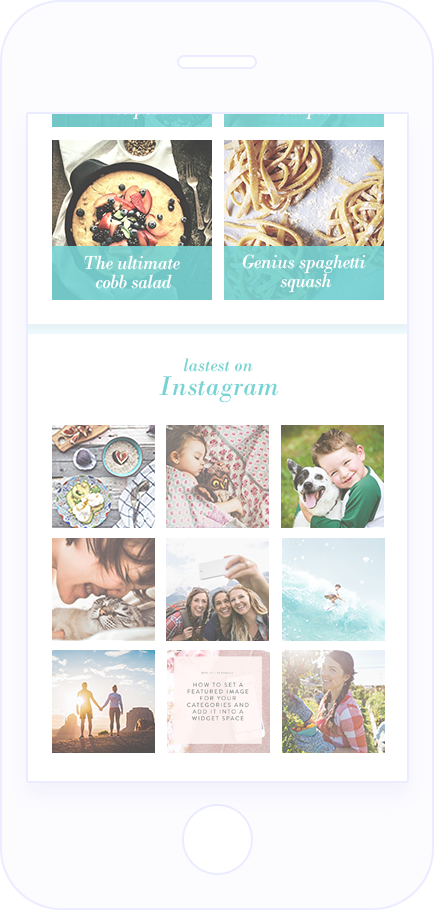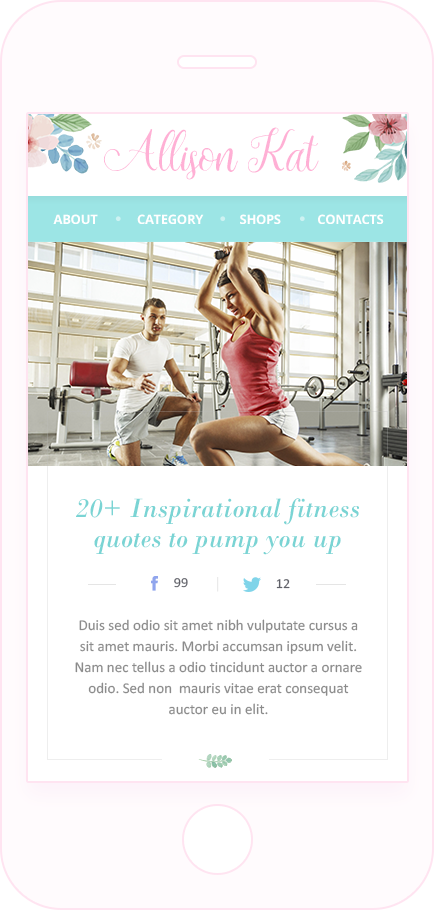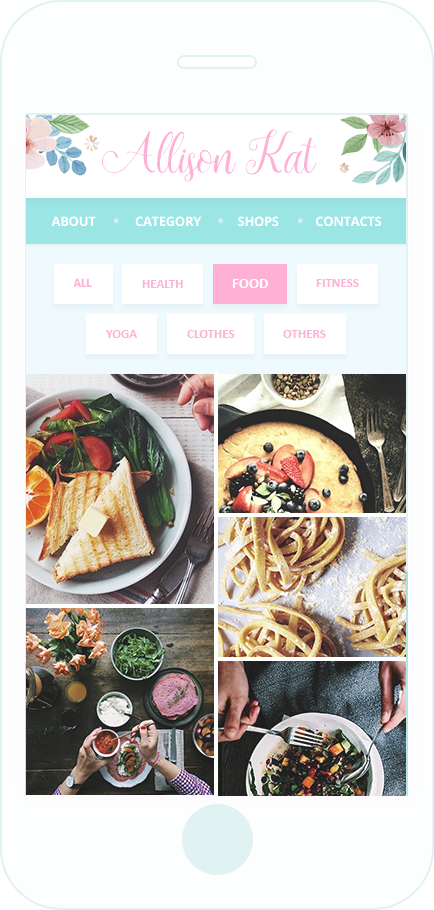 WebCodium is a company of committed people with a bunch of ideas. Our purpose is to go step-by-step with the time, create the unique design for a customer, who wants more than just ordinary website.

//= site_url('bower_components/simplr-smoothscroll/lib/jquery.simplr.smoothscroll.min.js'); ?>